We love boaters. Sailboats, powerboats, rowboats...we don't discriminate, and we are the only restaurant in Fairfield County with 11 boat slips 100% dedicated to our boating customers. So next time you are on the water and craving a lobster roll or a frozen drink, you know where to find us. We are in Stamford Harbor's West Branch and available on VHF Channel 9. If for some reason you can't reach us, try us by phone at 203-967-7229. Can't wait to tie you up!
$15-$20 per boat when a dock attendant is on duty
We monitor channel 9 on weekends and holidays
No reservations - first come first serve, but let us know when you are on your way!
No overnight dockage (contact Stamford Landing Marina for ovenights 203-355-6045)
Crab Shell Dress Code applies (e.g. no tank tops for men)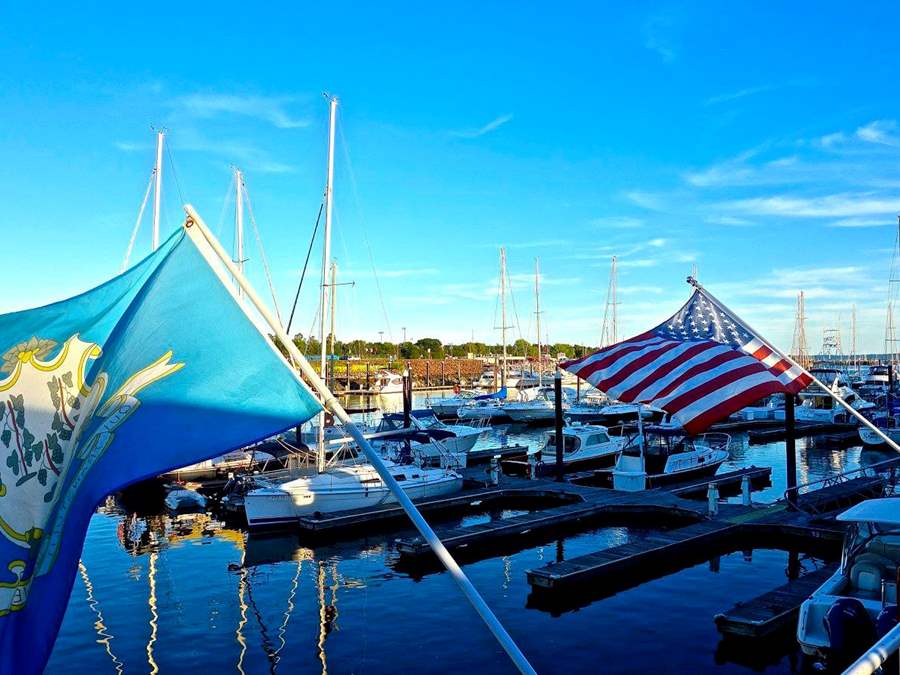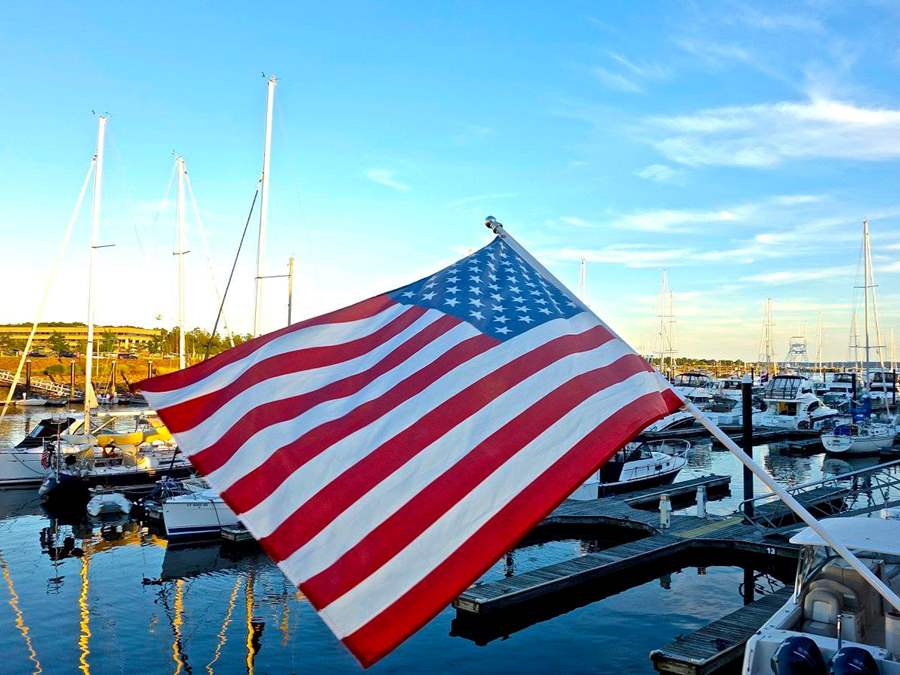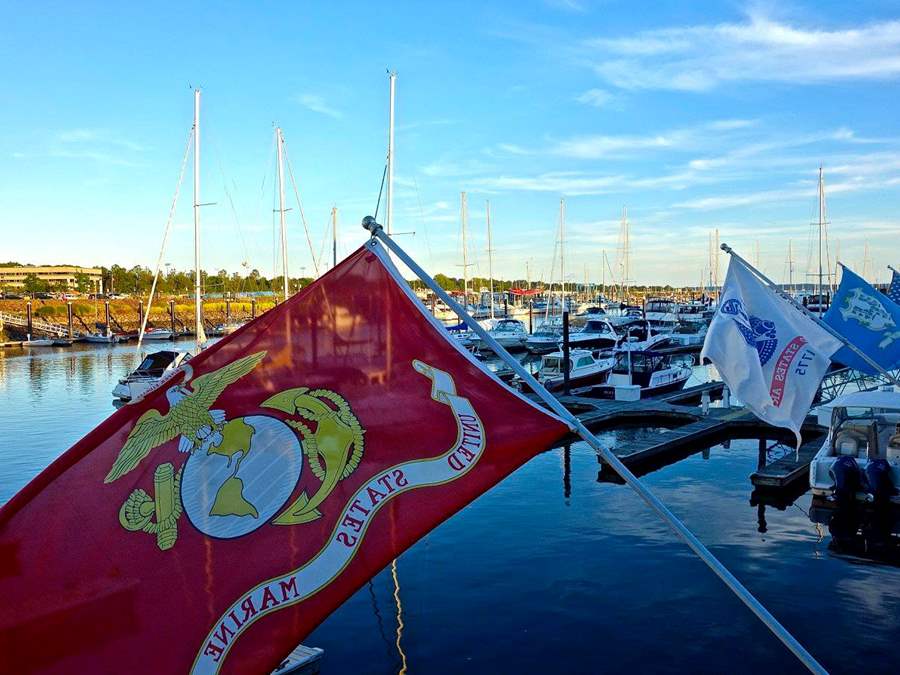 41° 3' 12.34'' N 73° 32' 19.44'' W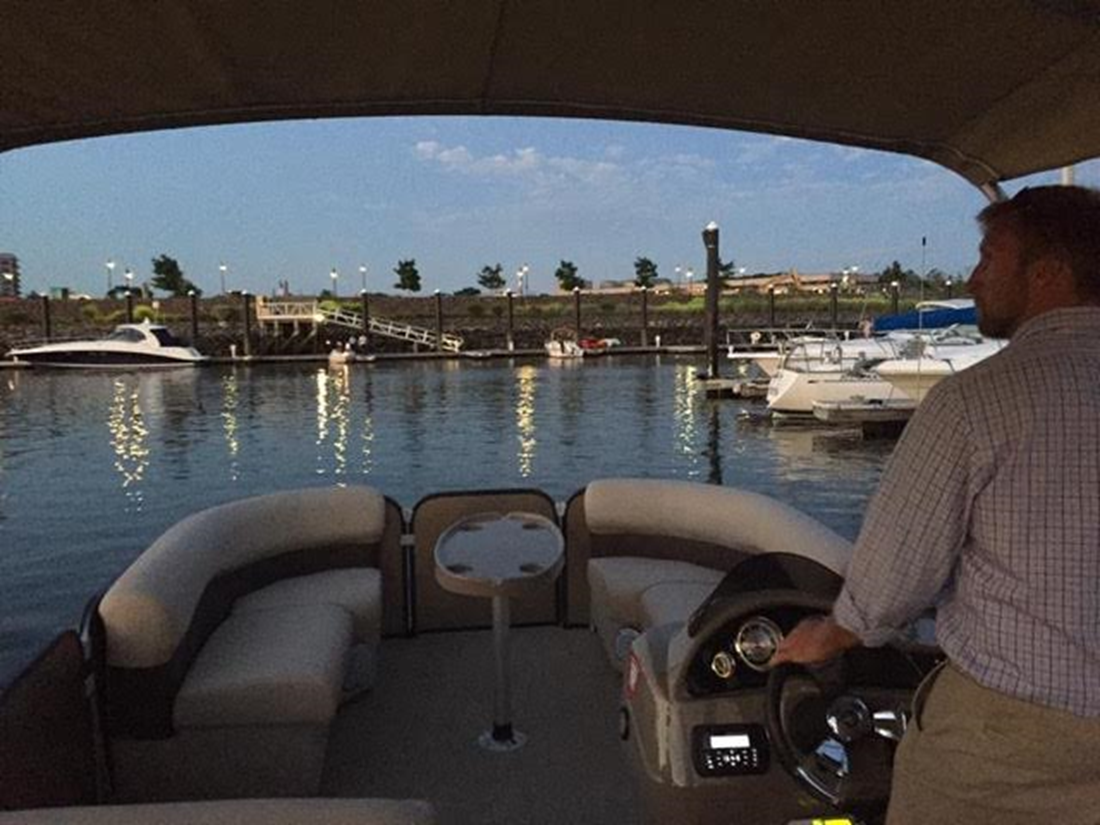 ~~~HARBOR POINT FREE WATER TAXI~~~
The Water Taxi provides back and forth transportation to a handful of Harbor Point's most trendy bars and restaurants including: Bareburger, Sign of the Whale, The Ponus Yacht Club, Fortina, Half Full Brewery, Prime and of course Crab Shell.